Connect with Your Current and Potential Customers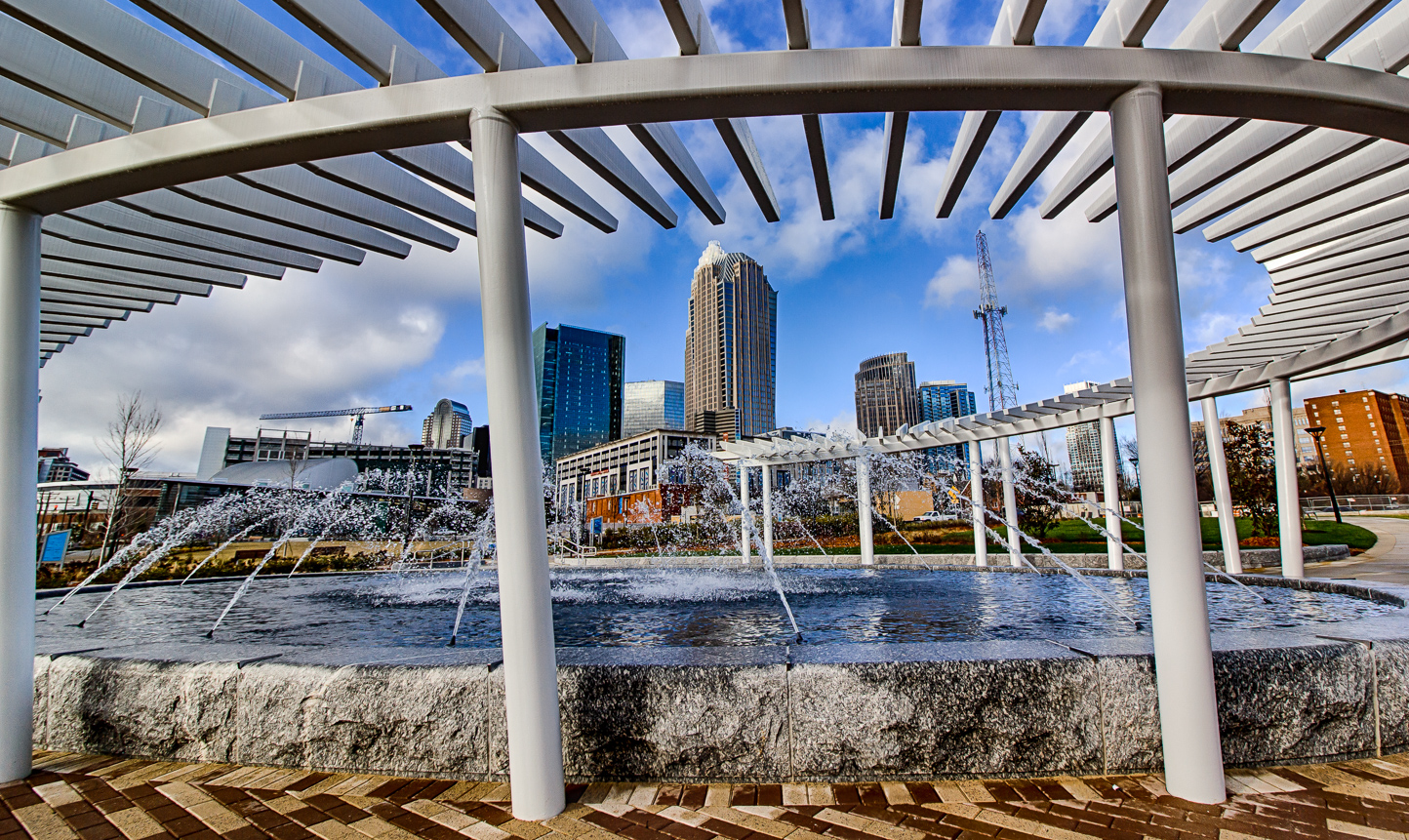 Influential leaders and lifelong learners rely on WFAE for in-depth news and diverse perspectives to inform their decisions and make the day more interesting. The region's source for NPR® news and regionally relevant reporting gives greater Charlotte's influencers trusted macro and micro context for their decisions.
Partner with us to be a brand they prefer and share with others
Engage ACROSS MULTIPLE TOUCHPOINTS
355,000+ unique monthly listeners ¹
790,000+ monthly touchpoints including streaming sessions and website page views ²
77,000+ monthly downloads ²
20+ events annually, ranging from public forums to performances to culinary celebrations
Sources: 1. Nielsen Audio PPM, Charlotte Metro, Jan–Dec 2018, A18+ M-SN 6A-12M; 2. Nov 2018-Jan 2019, 3-month average
Our Fans Shape Charlotte
Educated — They prioritize education and lifelong learning
Influential — They drive trends among corporate and social networks
Affluent — With discretionary income, they have immense purchasing power
Cultural — Passionate about the arts, they find inspiration at cultural events
Community-minded — They lead and participate in community initiatives
77% of listeners have taken action in response to a public radio sponsorship message
75% of listeners hold a more positive opinion of a company that supports public radio
69% of listeners prefer to purchase products and services from public radio sponsors
Source: Lightspeed Research, NPR State of Sponsorship Survey, March 2019
We create unique messaging based on your needs
Your message resonates with our audience in a clutter-free environment
Our audience takes action to support your brand
Become a Sponsor
We want to learn about your organization and marketing goals.
Lisa Gergely
Executive Director of Corporate Development
704.926.9303
lgergely@wfae.org